The Homes First campaign seeks to control the rapid and unregulated growth of short-term lets, and to demand reform in housing and planning law so that homes come first.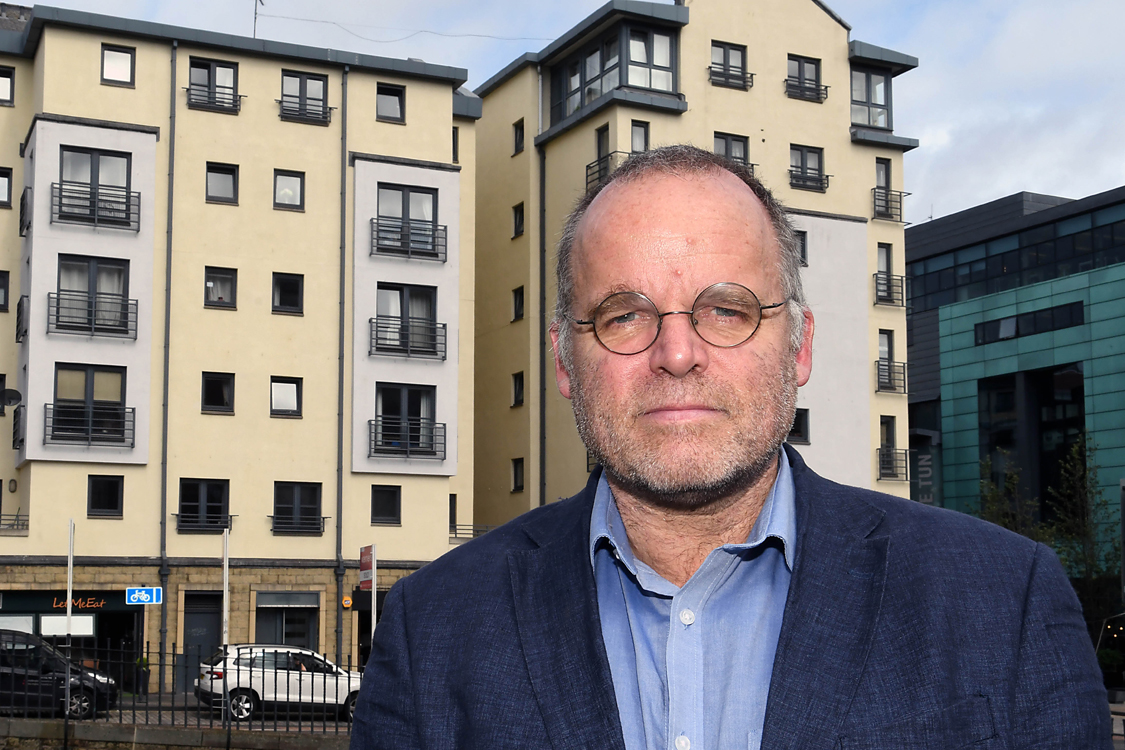 The Homes First campaign was launched in 2017 by Andy Wightman MSP, and remains an ongoing campaign of great relevance to communities in the capital and across Scotland.
The growth in short-term lets is out of control in Edinburgh and of increasing concern across the country. The conversion of much-needed and valued residential property to commercial letting is happening with virtually no effective regulation or oversight and is causing significant distress to residents.
Homes First is a campaign to resist the commercial forces that are being unleashed by the expansion of short-term letting, to uphold the value of the homes and communities we live in, and to demand reform in housing and planning law so that homes come first.
"Undoubtedly short-term lets are here to stay but with effective legislation in place, communities can co-exist with this form of letting to ensure that more homes are not lost to greedy speculators. We cannot allow this phenomenon to go unchecked and I am keen to garner support for Homes First from residents in urban and rural communities who have been directly affected.

"Without effective controls in place, it's clear to me that we will change the characteristics of our neighbourhoods for good and that is a worrying prospect."

Andy Wightman
In January 2020 Andy launched an online tool which allows people to report short-term let properties operating in their community. The homesfirst.scot website includes a simple form which allows residents to express concern. The website also includes reports, briefing papers and interactive maps.
Help us understand the scale of the short-term lets problem in Scotland.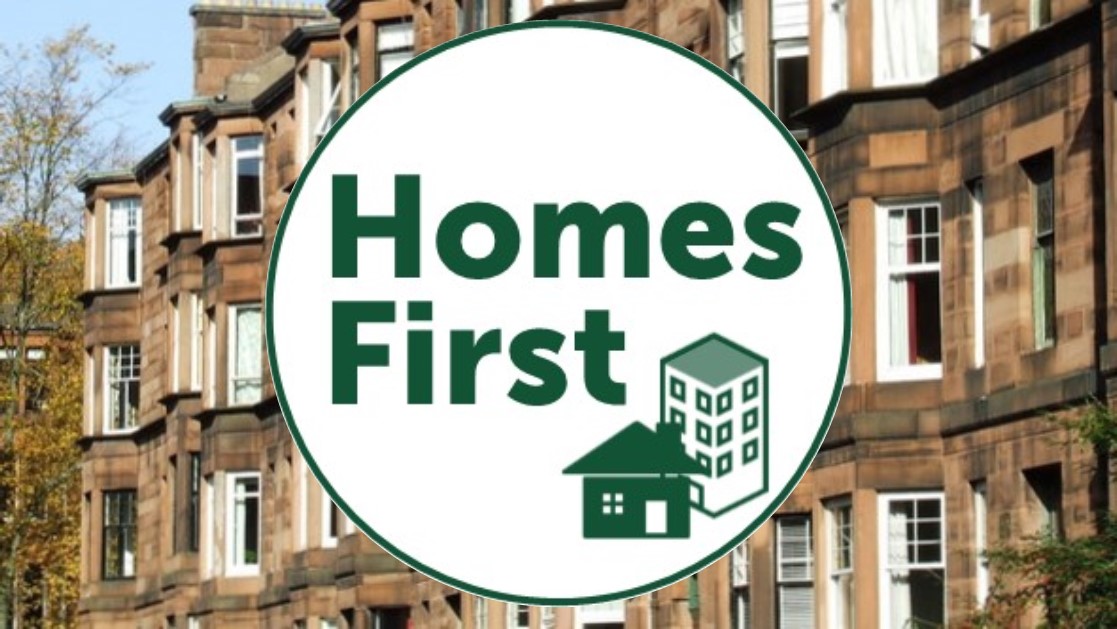 Briefings on the Homes First campaign are here >
---
Campaign News