Green councillor Gavin Corbett is to step down early as a councillor in the Fountainbridge-Craiglockhart area of Edinburgh.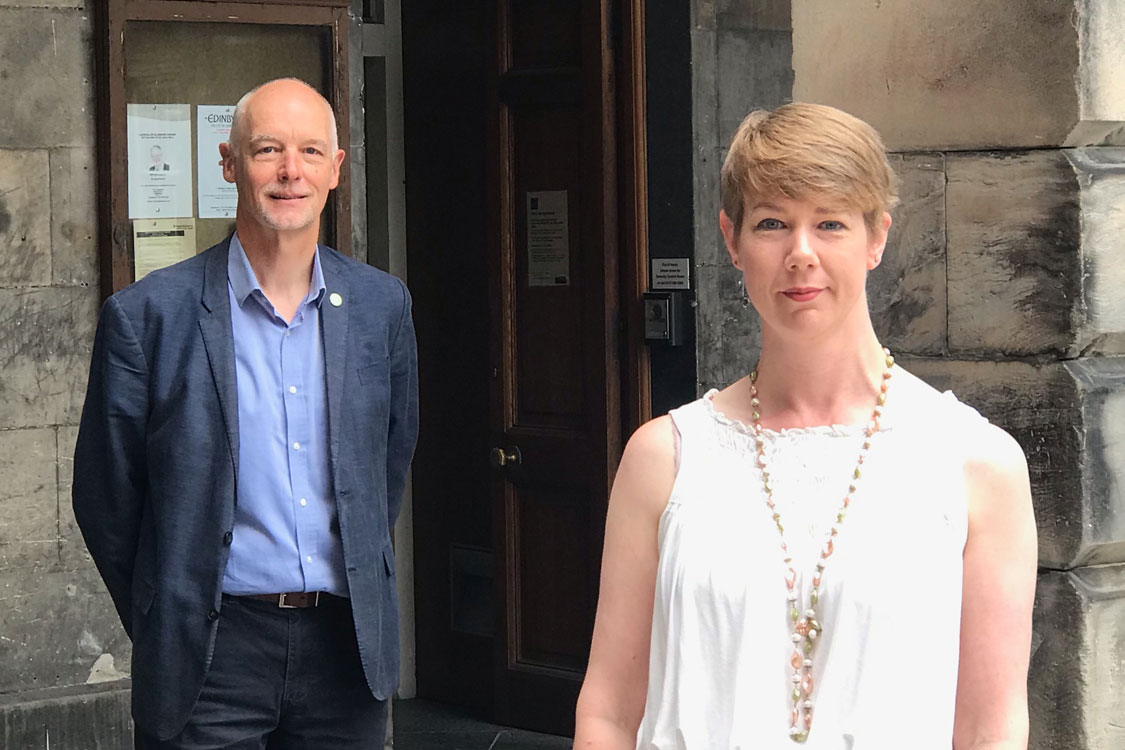 Edinburgh can choose to lead the world in this year of the global climate summit, say Claire Miller and Steve Burgess
Green councillor Claire Miller is leading a last-ditch attempt to stop a newly-installed bike lane being ripped out of Lanark Road.
Alison Johnstone's election comes on top of a record result for the Scottish Greens and is a further sign of how central Green politics now …
Greens in Lothian have hailed a record campaign in Lothian with returning MSP Alison Johnstone joined by party co-leader Lorna Slater, both elected as regional …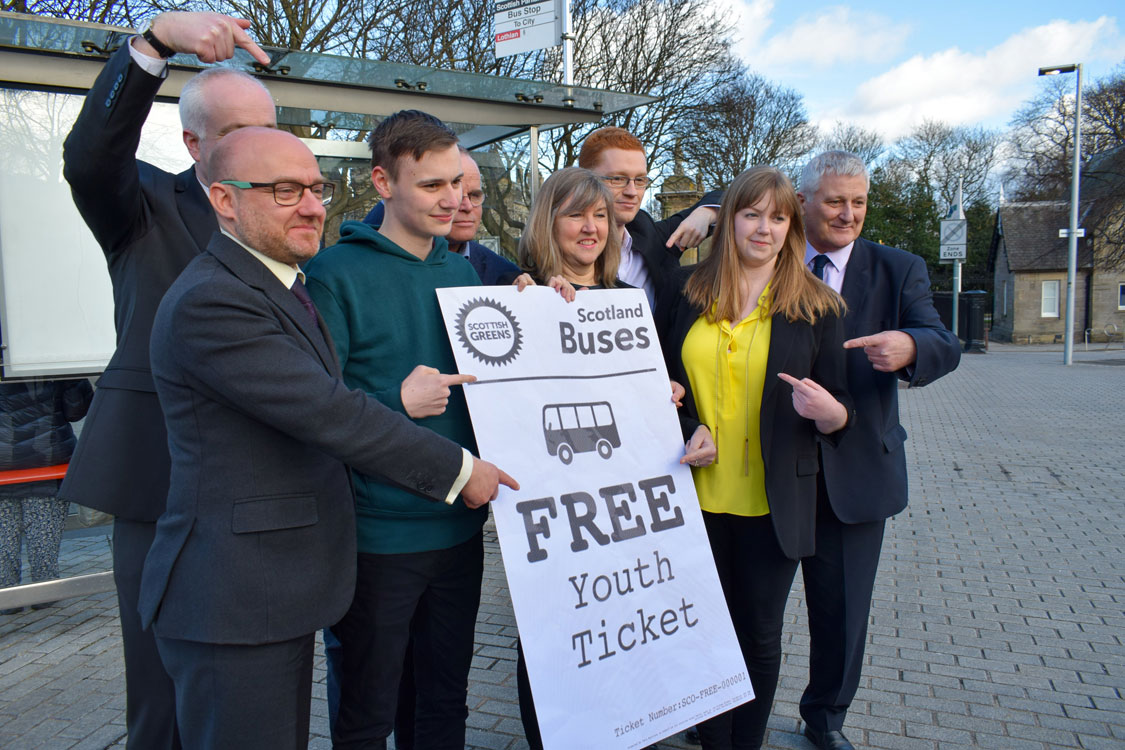 Alison Johnstone, the lead candidate for the Scottish Greens in Lothian has pledged to provide more opportunities for young people in the next parliament.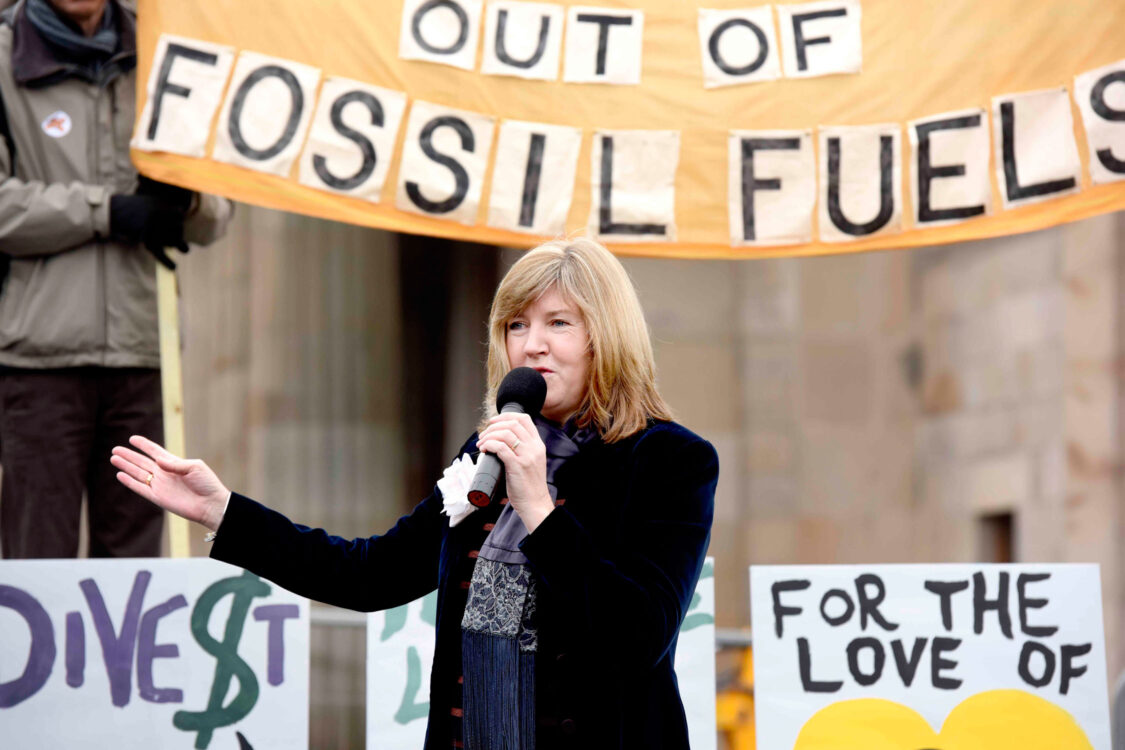 Pension funds should invest in green energy production, house building and public transport improvements.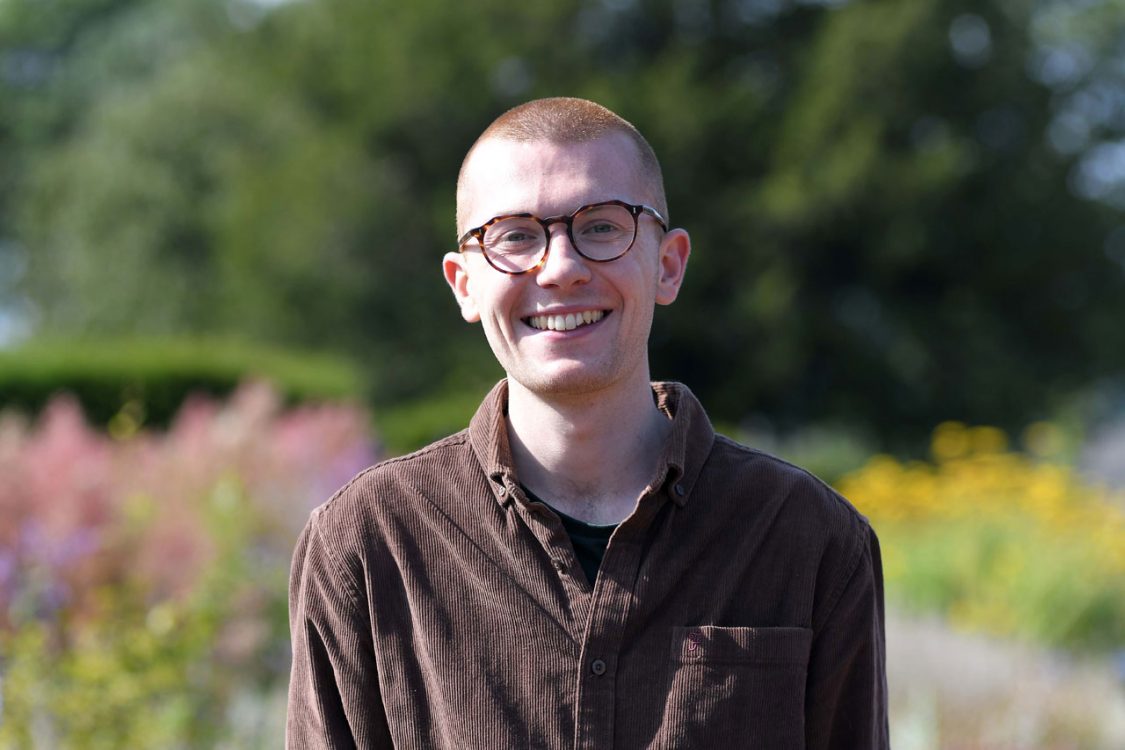 Edinburgh Greens have hailed solid progress in a by-election held in Edinburgh yesterday (12 November).
Edinburgh City Council 2022 elections – information about vote to match selected candidates with wards.
Green candidates will contest two of Edinburgh's six constituency seats in the Scottish Parliamentary elections in May 2021.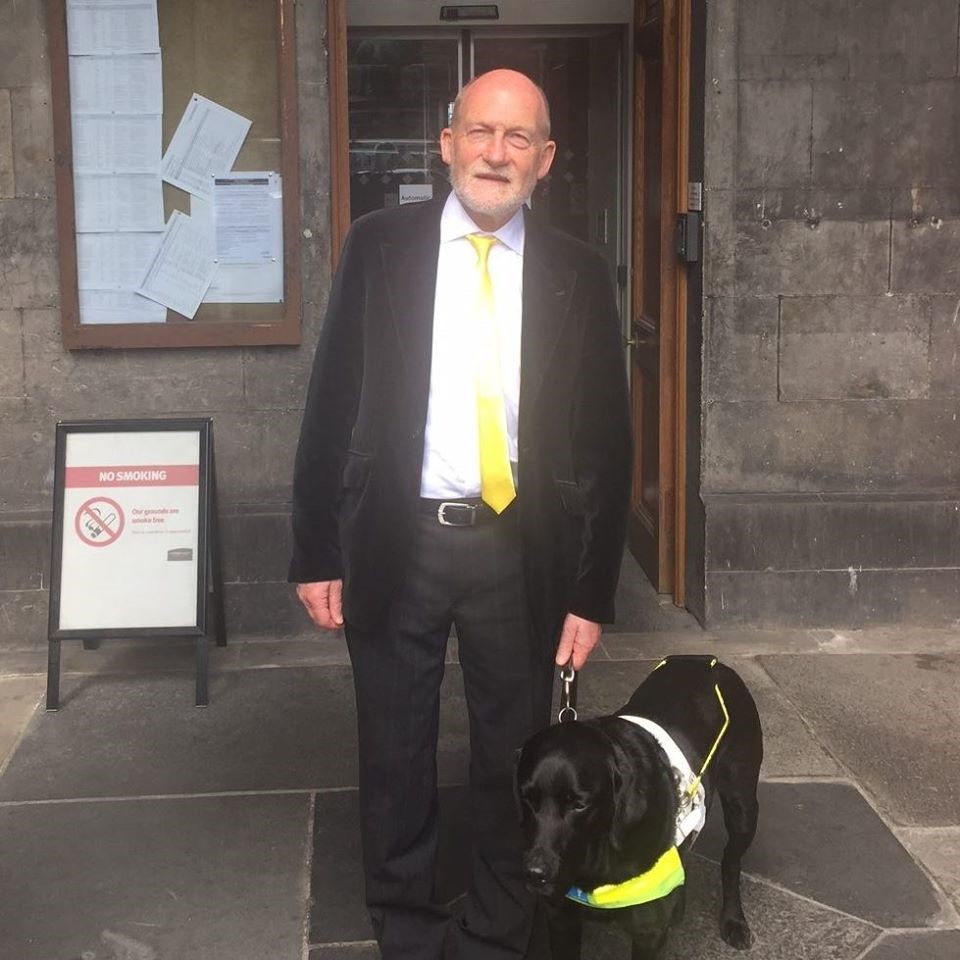 Former SNP councillor Derek Howie has agreed to work more closely with the 8-strong Green group of councillors in Edinburgh.
Green councillors have warmly welcomed a new report on a Green Recovery from Coronavirus but warned that the test lies in translating good ideas into …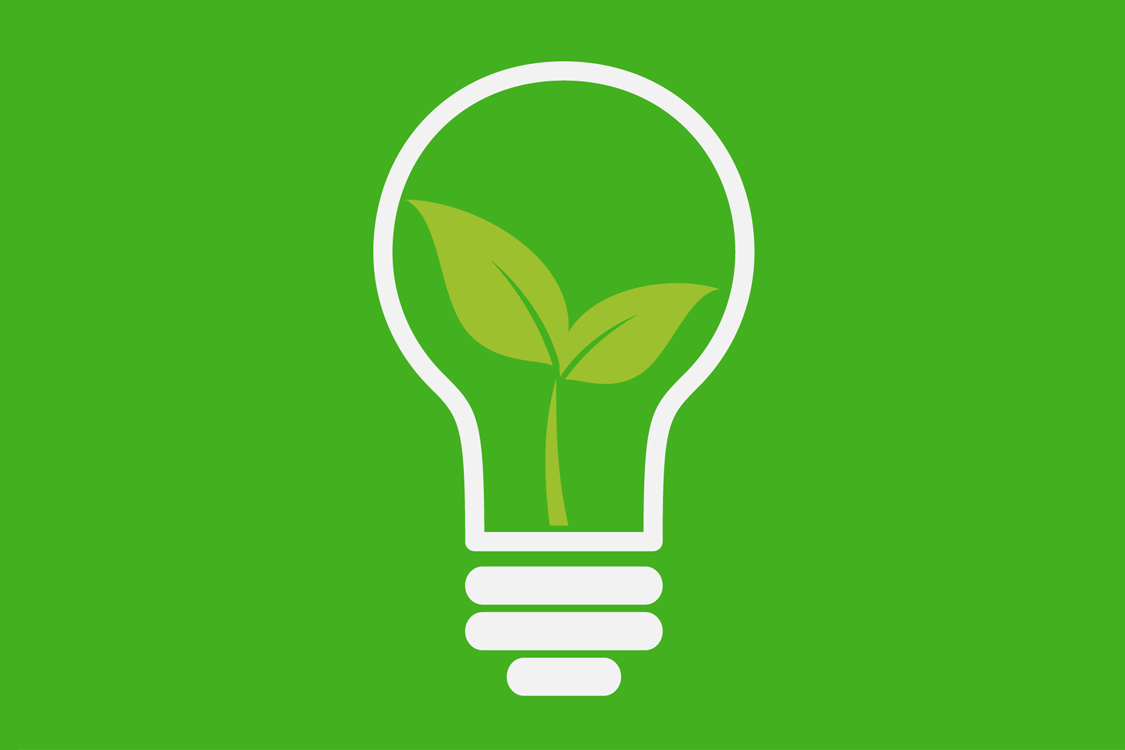 Tackling the Coronavirus pandemic in Edinburgh and the climate crisis must go hand in hand. That's according to a report issued by the city's Green councillors …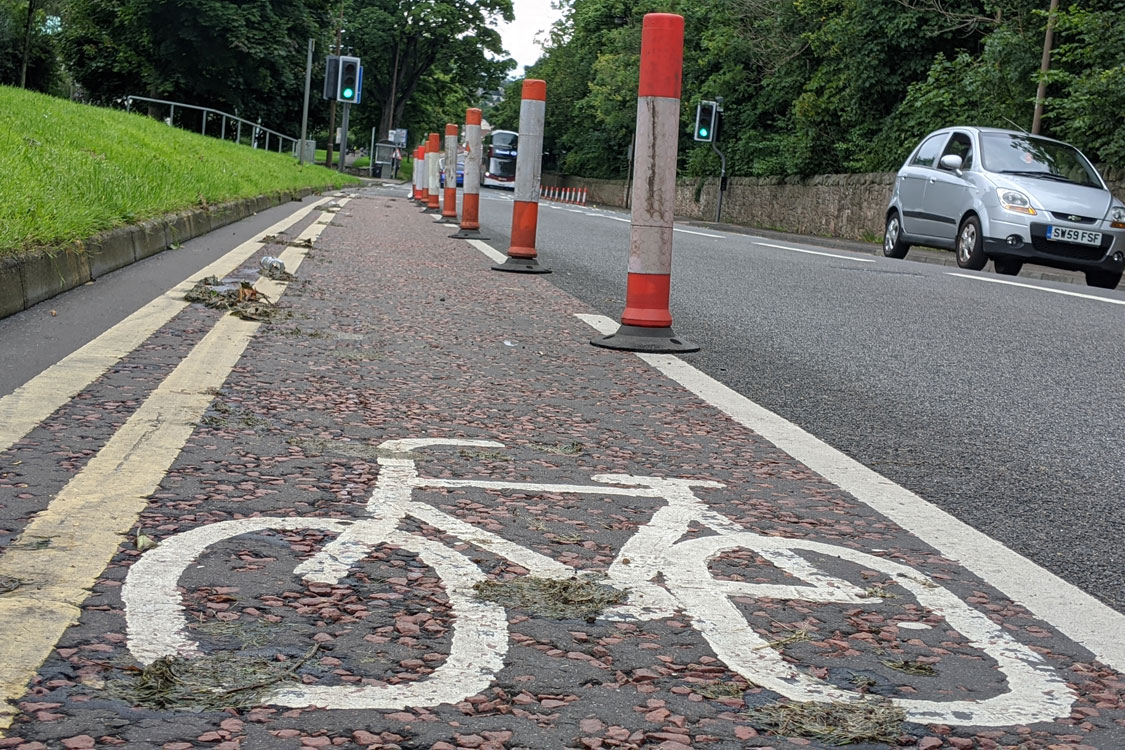 More protection is needed for pedestrians and cyclists as figures show a sharp increase in both since the lockdown has come into force, a Green …
For advice within Edinburgh about coping with coronavirus.
The leaders of the Council's Green, SNP, Labour, Conservative and Liberal Democrat groups have come together to issue a joint letter thanking the people of …