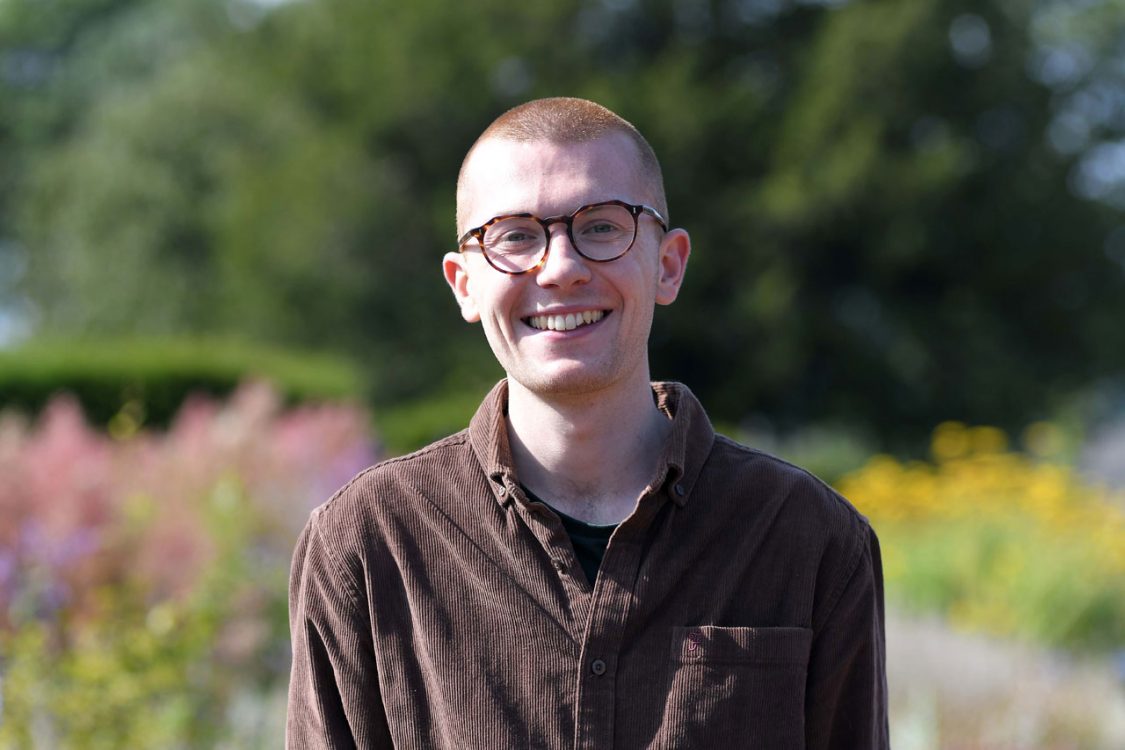 Edinburgh Greens have hailed solid progress in a by-election held in Edinburgh yesterday (12 November).
Edinburgh City Council 2022 elections – information about vote to match selected candidates with wards.
Green candidates will contest two of Edinburgh's six constituency seats in the Scottish Parliamentary elections in May 2021.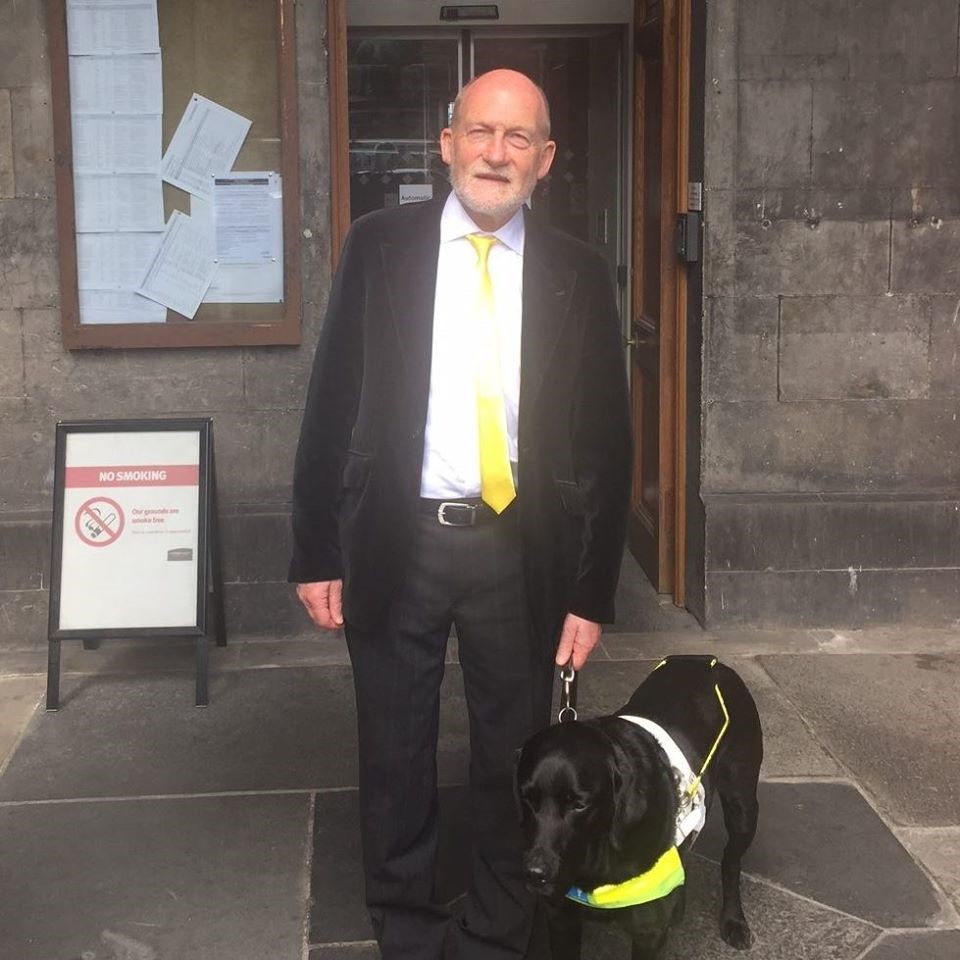 Former SNP councillor Derek Howie has agreed to work more closely with the 8-strong Green group of councillors in Edinburgh.
Green councillors have warmly welcomed a new report on a Green Recovery from Coronavirus but warned that the test lies in translating good ideas into…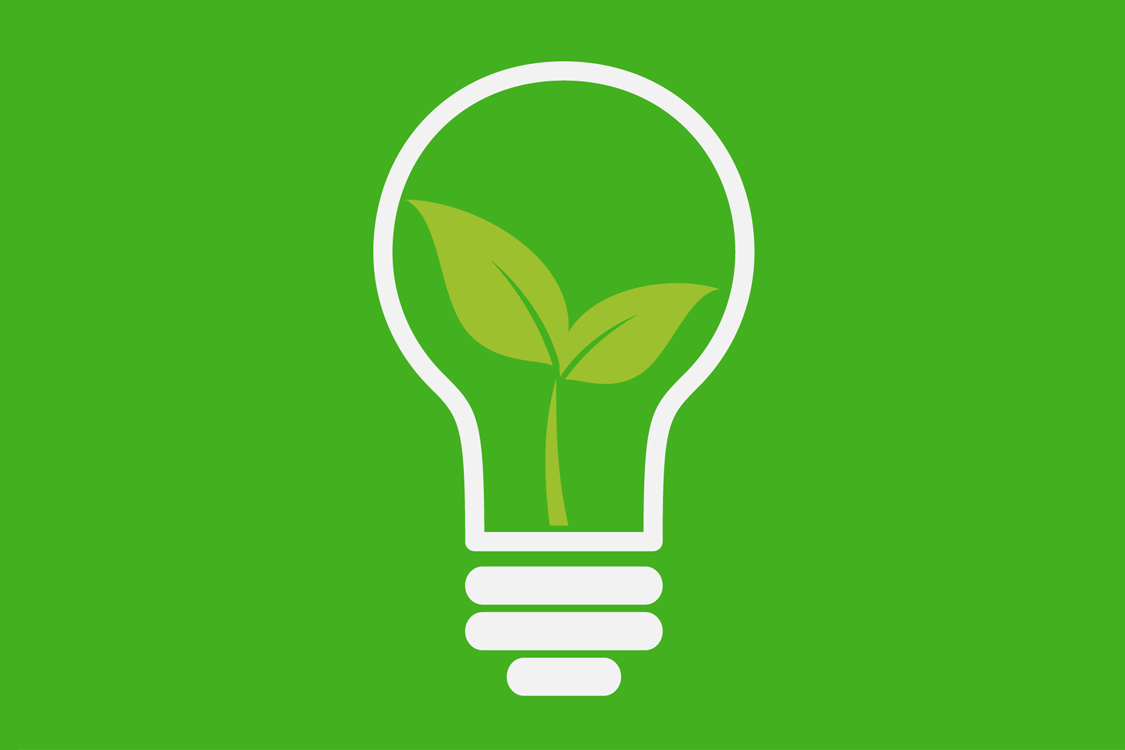 Tackling the Coronavirus pandemic in Edinburgh and the climate crisis must go hand in hand. That's according to a report issued by the city's Green councillors…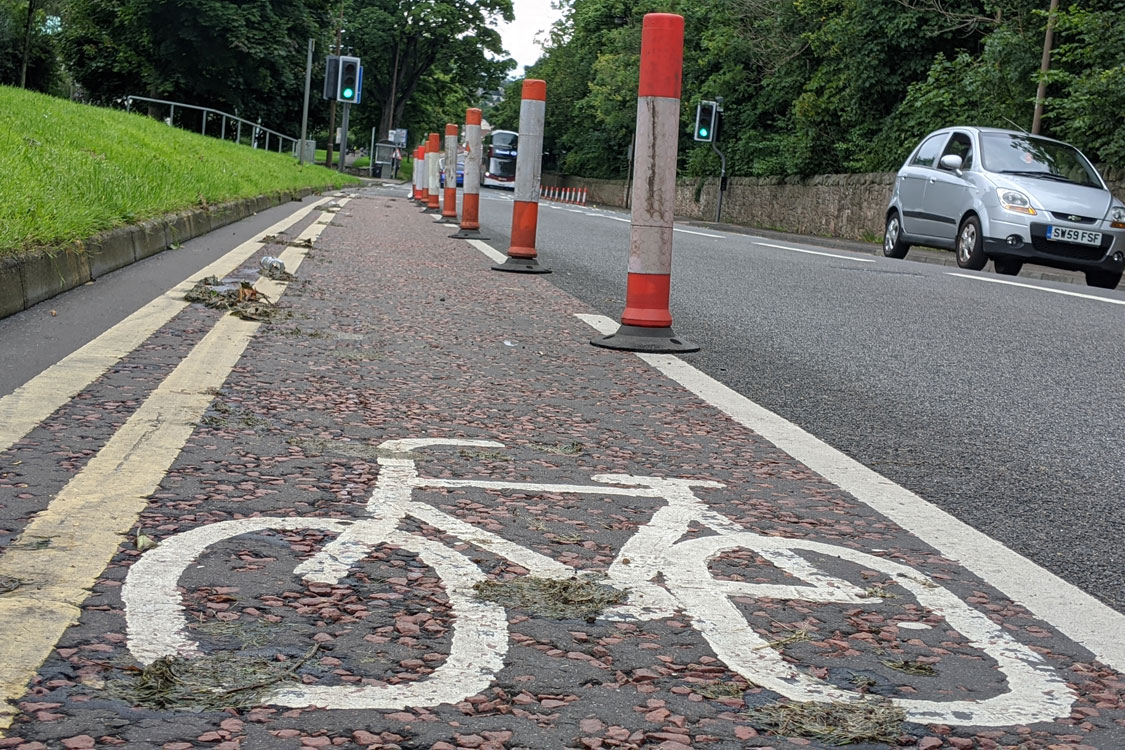 More protection is needed for pedestrians and cyclists as figures show a sharp increase in both since the lockdown has come into force, a Green…
For advice within Edinburgh about coping with coronavirus.
The leaders of the Council's Green, SNP, Labour, Conservative and Liberal Democrat groups have come together to issue a joint letter thanking the people of…
Edinburgh Greens branch committee have this weekend announced suspension of all face-to-face activities across the city due to the ongoing coronavirus threat.
Edinburgh's declaration of a climate emergency must be backed by a climate budget. That is according to the city's eight Green councillors as they publish…
Green councillors have welcomed a draft city mobility plan for Edinburgh but said that the real challenge is delivering against the vision.
Scottish Green MSP Andy Wightman has launched a crowdfunder to challenge the eviction of a constituent in Leith.
Today, the Scottish Greens have launched their general election campaign. The key message: the climate emergency must be the most pressing issue in this general…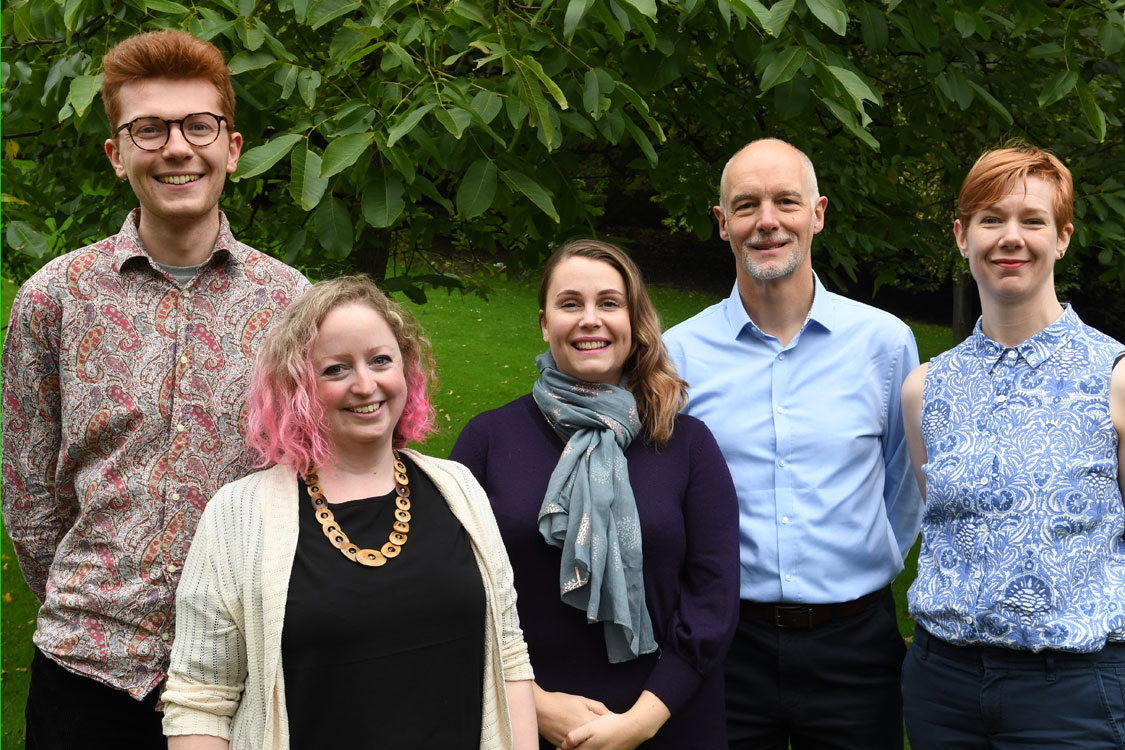 The urgency of tackling the climate emergency must not be crowded out by Brexit in the looming Westminster election.
Greens have selected their candidates for the Lothian list for the Holyrood election in May 2021. 
A Tory councillor in Edinburgh has been told to look up his facts on climate breakdown.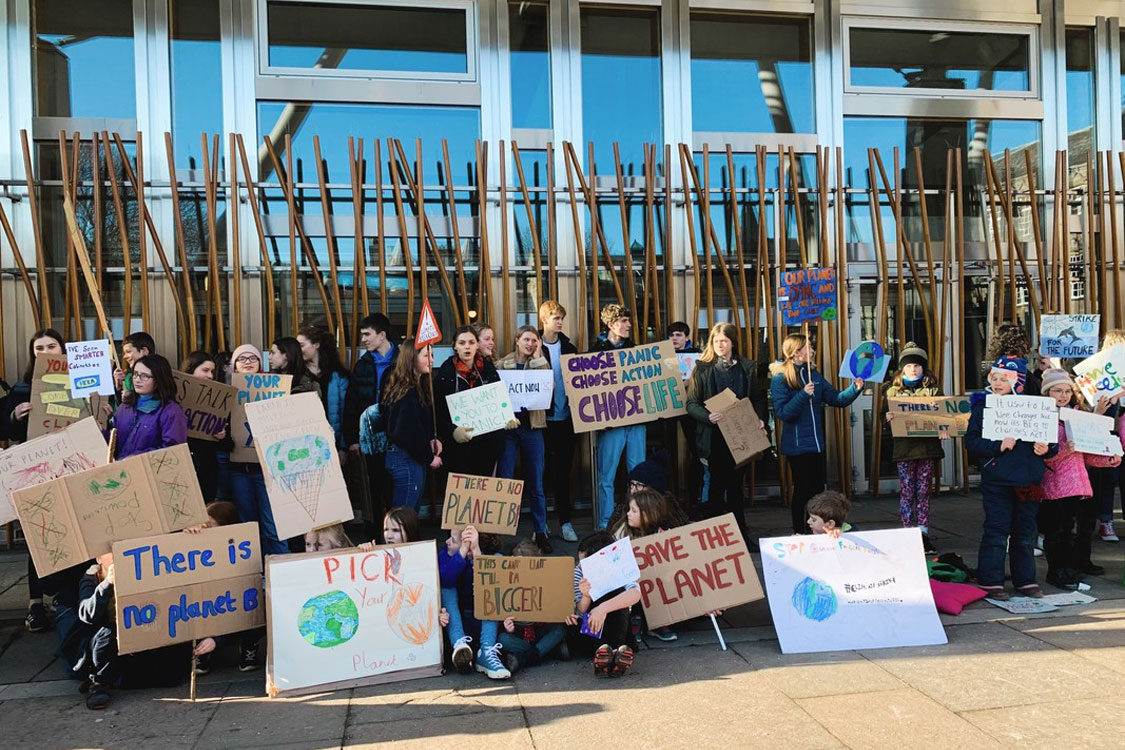 Green councillors have criticised a decision by the majority of Education Committee members today to limit school climate strikers to only one authorised absence a…
Adam, a young Golden Eagle named by Green MSP Andy Wightman, has disappeared in suspicious circumstances in Highland Perthshire, in an area managed for grouse…