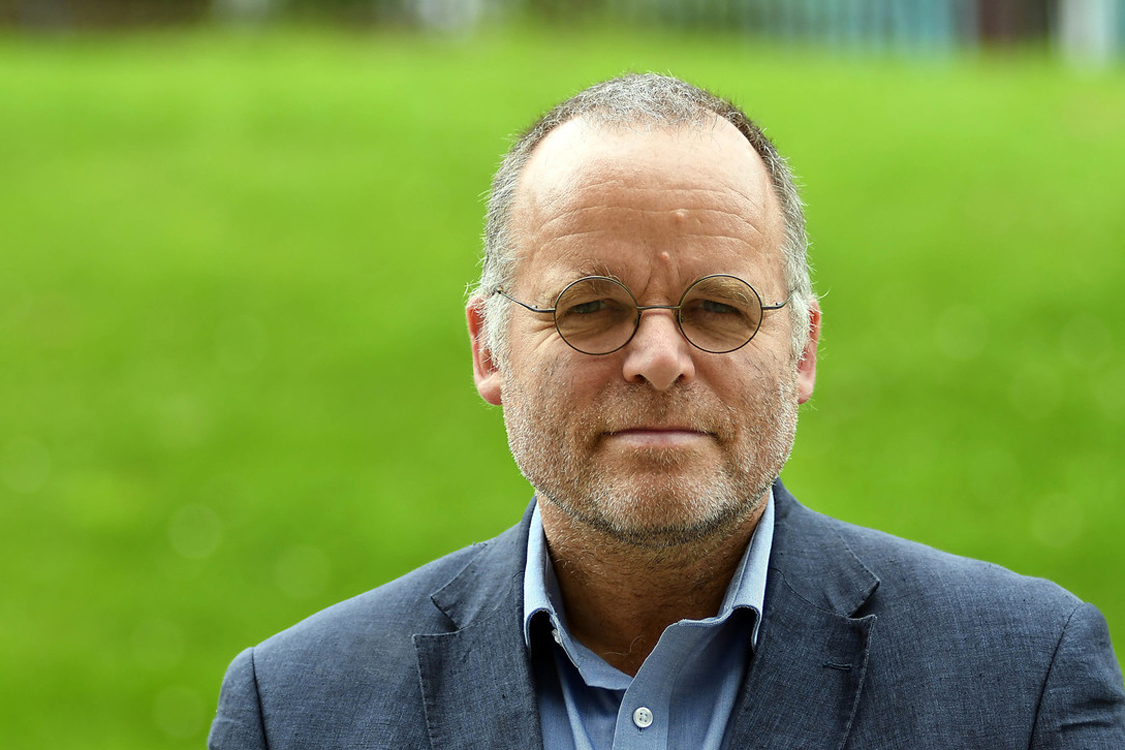 Andy Wightman is the Green lead on Local Government, Communities, Housing & Land Reform in the Scottish Parliament.
---
Andy Wightman was elected as an MSP in May 2016. He is a member of the Economy, Jobs & Fair Work Committee and the Local Government & Communities Committee in Parliament.

Andy is a respected writer and campaigner on land rights, democracy and the economy. He is the author of publications including Who Owns Scotland (1996); Scotland: Land and Power (1999); Community Land Rights: A Citizen's Guide (2009); and The Poor Had No Lawyers (2010). He has served as a Specialist Adviser to the House of Commons Scottish Affairs Committee and represented the Scottish Green Party on the Commission on Local Tax Reform.

Today Andy continues to be a leading voice in the ever-growing movement for land reform across Scotland, urging the Scottish Government to go much further with reform measures. From the difficulties which communities face in buying out absentee landlords, to the lack of rights tenant farmers hold, to derelict land in cities being left untaxed, land reform is an issue that impacts every person in our country.

In 2017 Andy launched the Homes First campaign. This seeks to control the rapid and unregulated growth of short term lets, and to demand reform in housing and planning law so that communities and homes come before profit.

Andy represented the Scottish Green Party in the Commission on Local Tax Reform, where he was a key figure in the campaign to abolish the unfair, outdated and regressive Council Tax.
Andy lives in Edinburgh and enjoys mountaineering, cycling and music.
Contact details
Scottish Parliament
To contact Andy as your Lothian representative to the Parliament:
Social media
See also Andy's webpage on greens.scot and his website andywightman.scot
---
Blog posts
In a broken housing system, how we "do" housing needs to change, argues Andy Wightman.
Green MSP Andy Wightman argues that Edinburgh needs greater powers if it is to rise to the expectations of residents.
Urgent answers are needed to the latest Edinburgh school repair fiasco, says Green candidate Andy Wightman.