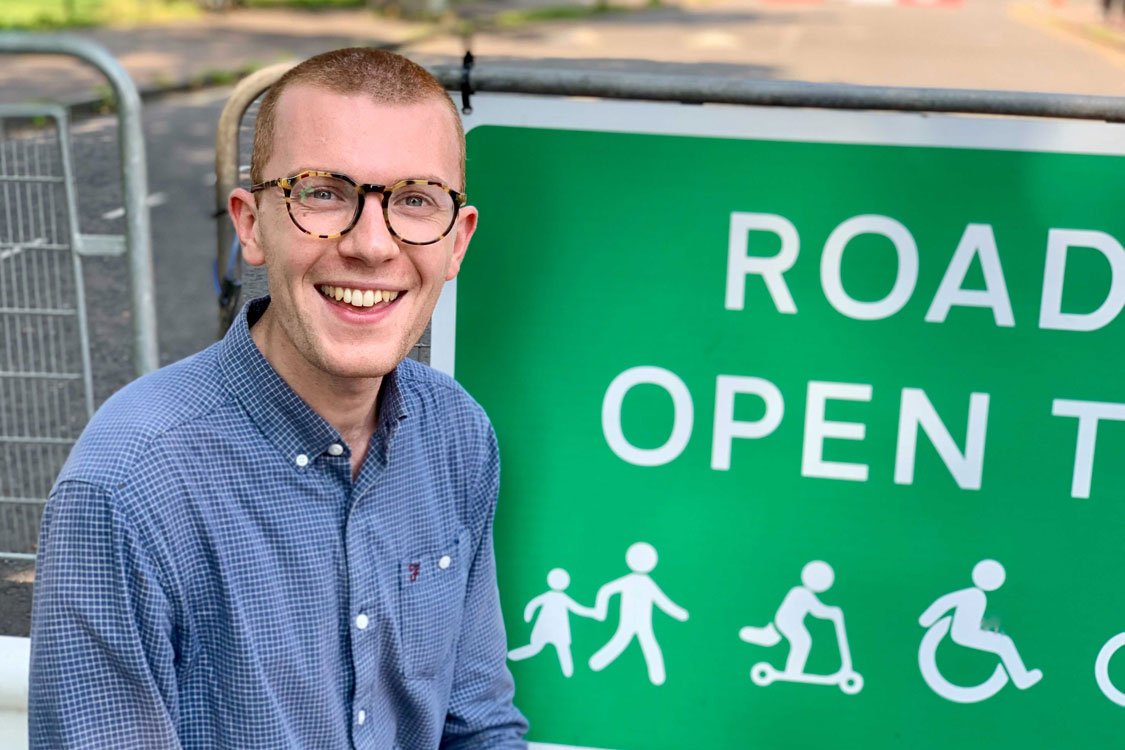 Ben Parker is the Green candidate for Morningside ward in the 2022 Council Elections.
Originally from North Yorkshire, Ben moved to Edinburgh for university in 2015 and has lived in the south of the city ever since.
Ben works for a housing charity and has a particular interest in housing policy, as well as transport and the circular economy. He has previously stood for election with the Scottish Greens in the 2019 General Election for Edinburgh South West, and in the Craigentinny / Duddingston council by-election in November 2020.