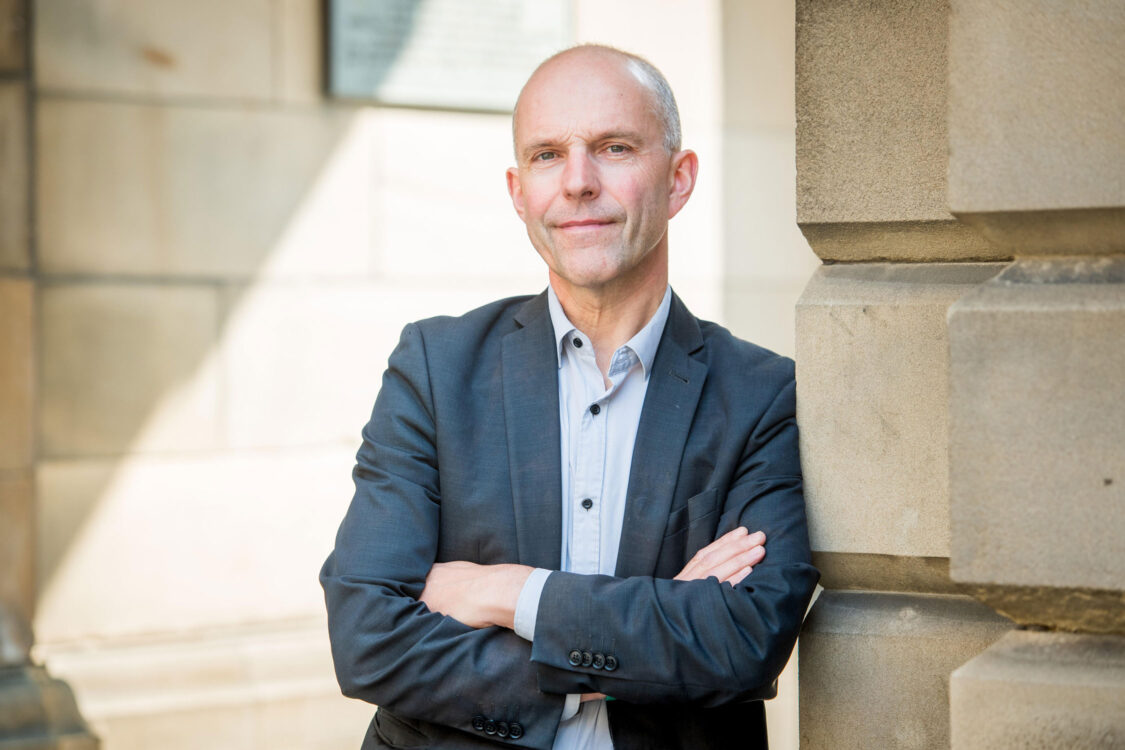 Gavin Corbett has been Green councillor for Fountainbridge-Craiglockhart since 2012. Originally from Ayrshire, Gavin has lived in the area, with his family since 1991 and has been very active in the community over that time.
Alongside his councillor role he has worked for housing charity Shelter Scotland for many years. At present he is city canal champion and works with a number of neighbourhood projects on improvement activities.
See Gavin's council roles here
---
---
Blog posts
Greens welcome a reprieve for Edinburgh's only inclusive cycling project.
Edinburgh's 'coal' canal celebrates its 200th birthday next year, with a renewed role in tackling climate change. Gavin Corbett explains.
The dust may just have settled on the Scottish election but already sights are set on the future, says Gavin Corbett