---
Special Events
Two events to sparkle up the winter!
This year's Auction of Promises is now open – get a unique gift for friends and family – or a treat for yourself! Closes at 7.30pm on 5 December.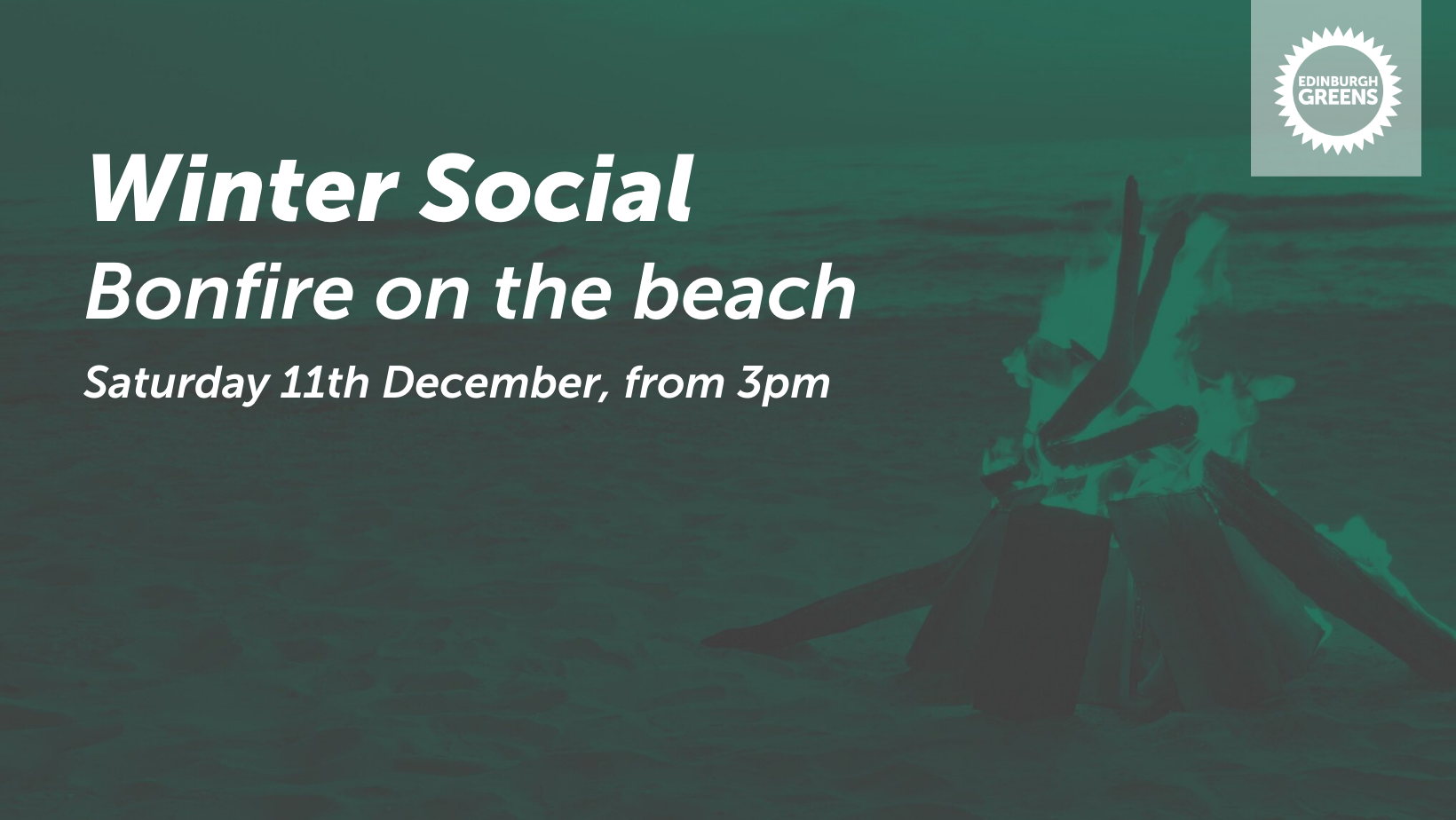 Join us on Portobello beach for warm drinks, toasted marshmallows and an (optional!) sunset swim in the sea, at our Bonfire on the Beach on Saturday 11 Dec, from 3pm.
Calendar