Meet the Green candidates campaigning to win three seats in the Lothian region at Holyrood in May 2021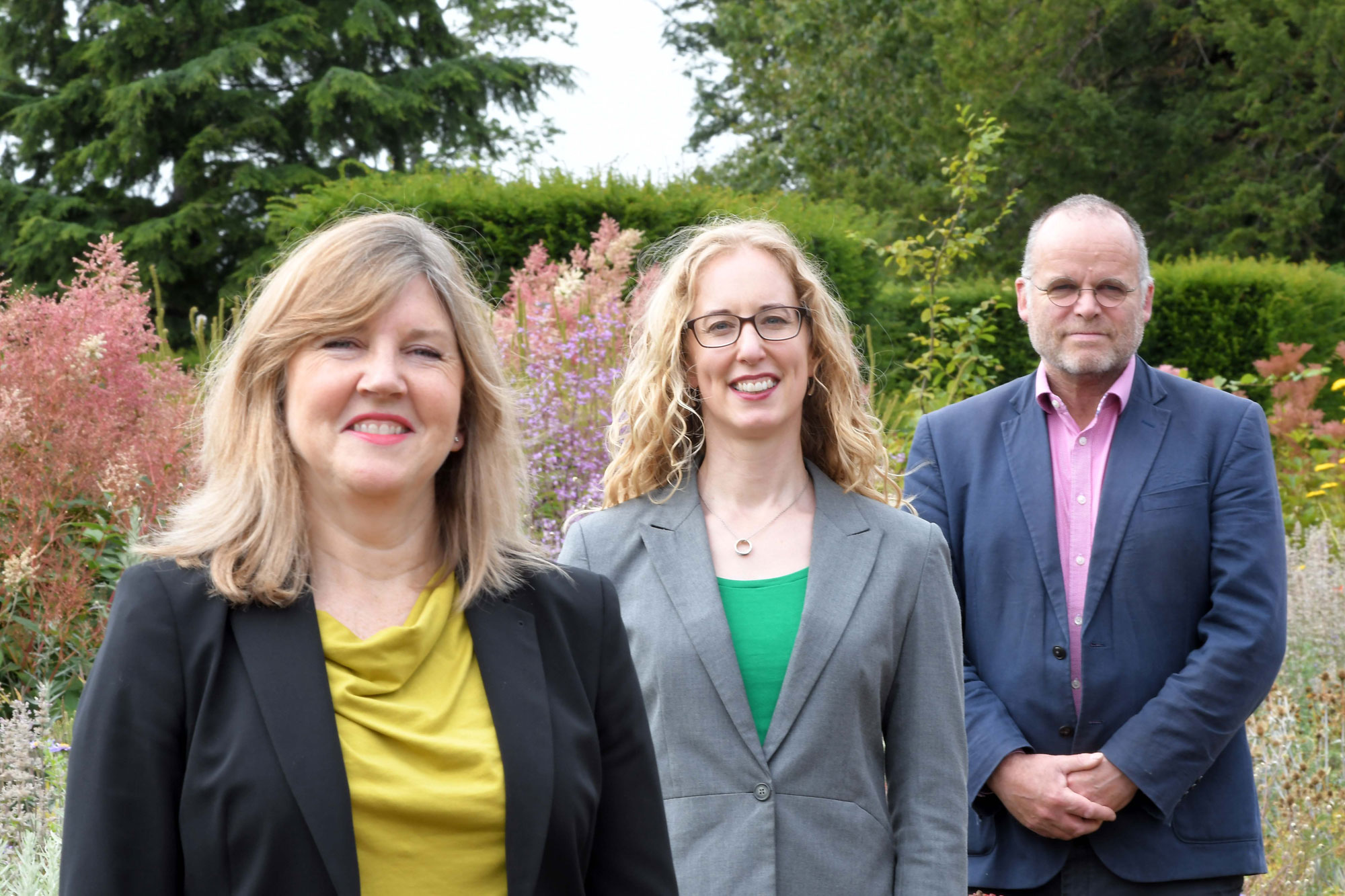 We are campaigning for our biggest Holyrood election victory. Alison Johnstone, Andy Wightman and Lorna Slater are the lead Green candidates in Lothian.


The Greens have set their sights on returning three MSPs in Lothian region in 2021, with party co-leader Lorna Slater seeking to join sitting MSPs Alison and Andy in Holyrood.
Find the full list of Green candidates for Lothian here
Throughout Scotland the latest polls indicate a record 10 Green MSPs being elected in May, but we aren't taking that for granted. From environmental protections to fairness for our young people, we've shown with six MSPs that green votes get things done. With the clock ticking ever faster on climate change it's vital to show that a Green Recovery from the coronavirus crisis is the only way forward.

Alison Johnstone MSP
Join the campaign to elect three Green MSPs in Lothian
Join the campaign team and help to elect Alison, Andy and Lorna in 2021 – there are lots of ways to get involved.

To find out more and to get active, please email volunteering.edin@scottishgreens.org.uk
Green MSPs working hard for you
In 2016, the people of Scotland elected six green MSPs and since then they've been working tirelessly for a fairer, greener Scotland:
The Greens have opposed fracking from the beginning, with Alison Johnstone leading the first parliamentary debate on a fracking ban back in 2014
Alison Johnstone's work in parliament has meant that no benefit sanctions will be imposed on people who take part in Scottish employment programmes
The Greens have stood with local communities across Fife, Lothian and Central Scotland, who have campaigned against new flight paths for Edinburgh airport
Andy Wightman has campaigned for rules which would control the spread of holiday lets and the loss of homes from our communities
Greens won a smacking ban which gives children protection against physical assault
Alison Johnstone's Fox and Hare Bill will end fox hunting and mountain hare killing.
Read more about our Green MSPs in the Green Impact report.
---
Green candidates will contest two of Lothian's nine constituency seats
As well as aiming high in the regional list, Green candidates will also contest two of the nine constituency seats in Lothian. Alison Johnstone is running for the constituency of Edinburgh Central, while Andy Wightman is standing in Edinburgh Northern and Leith.
Knocking on doors in 2016 I was struck how many people wanted to vote Green with both their constituency and regional list votes. So this time around we are giving more voters that option and building towards our goal of winning constituencies as well as regional seats.


I am looking forward to the challenge!

Andy Wightman MSP
Donate to support the Green election campaign
The Greens rely on people like you to donate money to the campaign. We don't have big businesses or wealthy individuals backing us.

If you want to see more Green MSPs elected in 2021, please make a regular donation now.